Fuse 1
Bring SLS technology to your workflow
Begin producing your own SLS complex and sturdy parts with your own Fuse 1. Reliable and easy to use.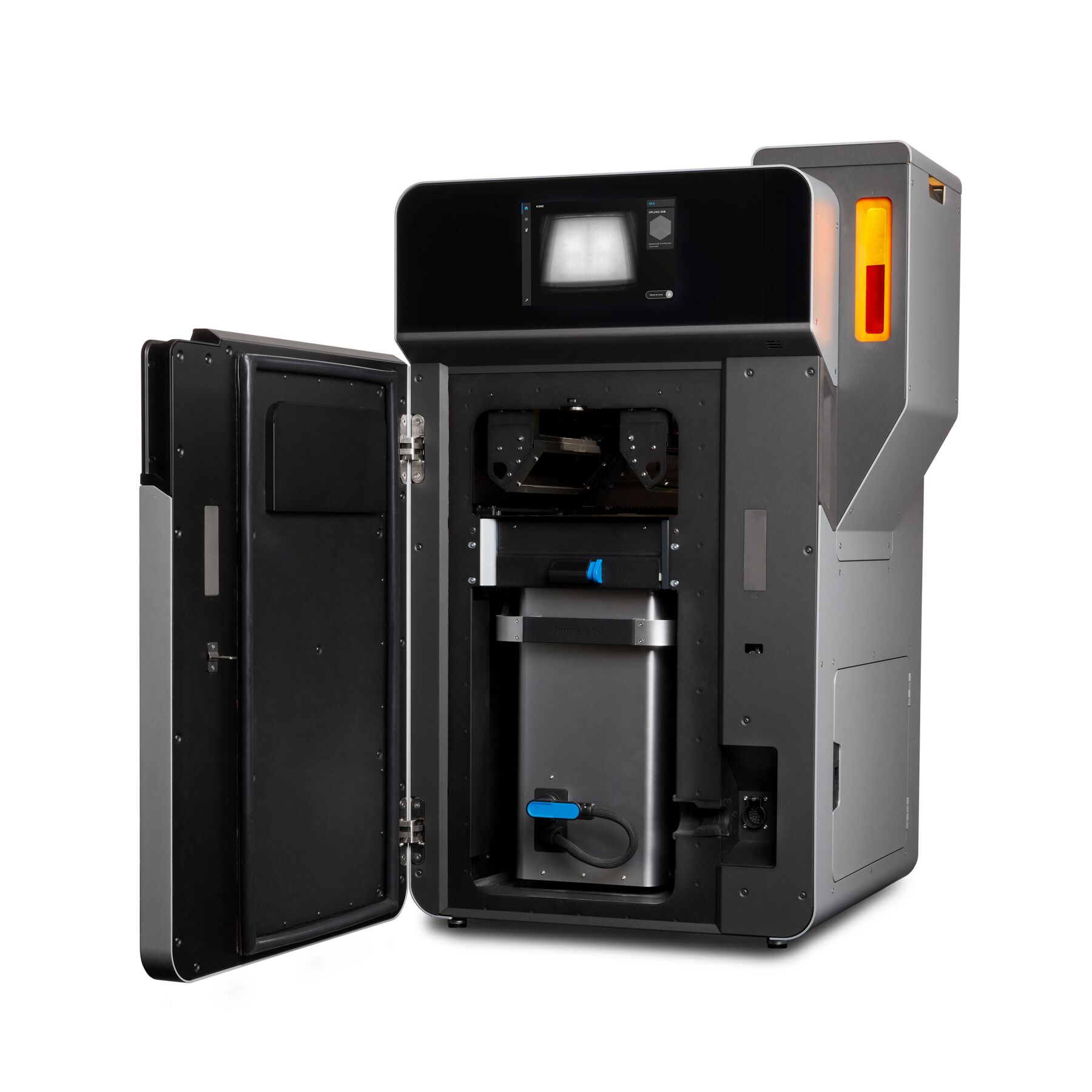 Fuse 1
The Fuse 1 is Formlabs new 3D printer that functions on SLS technology which sinters thermoplastic and robber powder.
It provides reliability, fast and safe workflow and high throughput.
16.5 x 16.5 x 30 cm
Build Volume
---
Ytterbium Fiber 10W
Laser
---
110 μm
Layer Thickness
Affordable high part quality
Stop spending money on outsourcing for high quality SLS prints made on expensive machines. 
Begin printing with affordable, reliable and user friendly Fuse 1 which rivals the quality of high cost machines.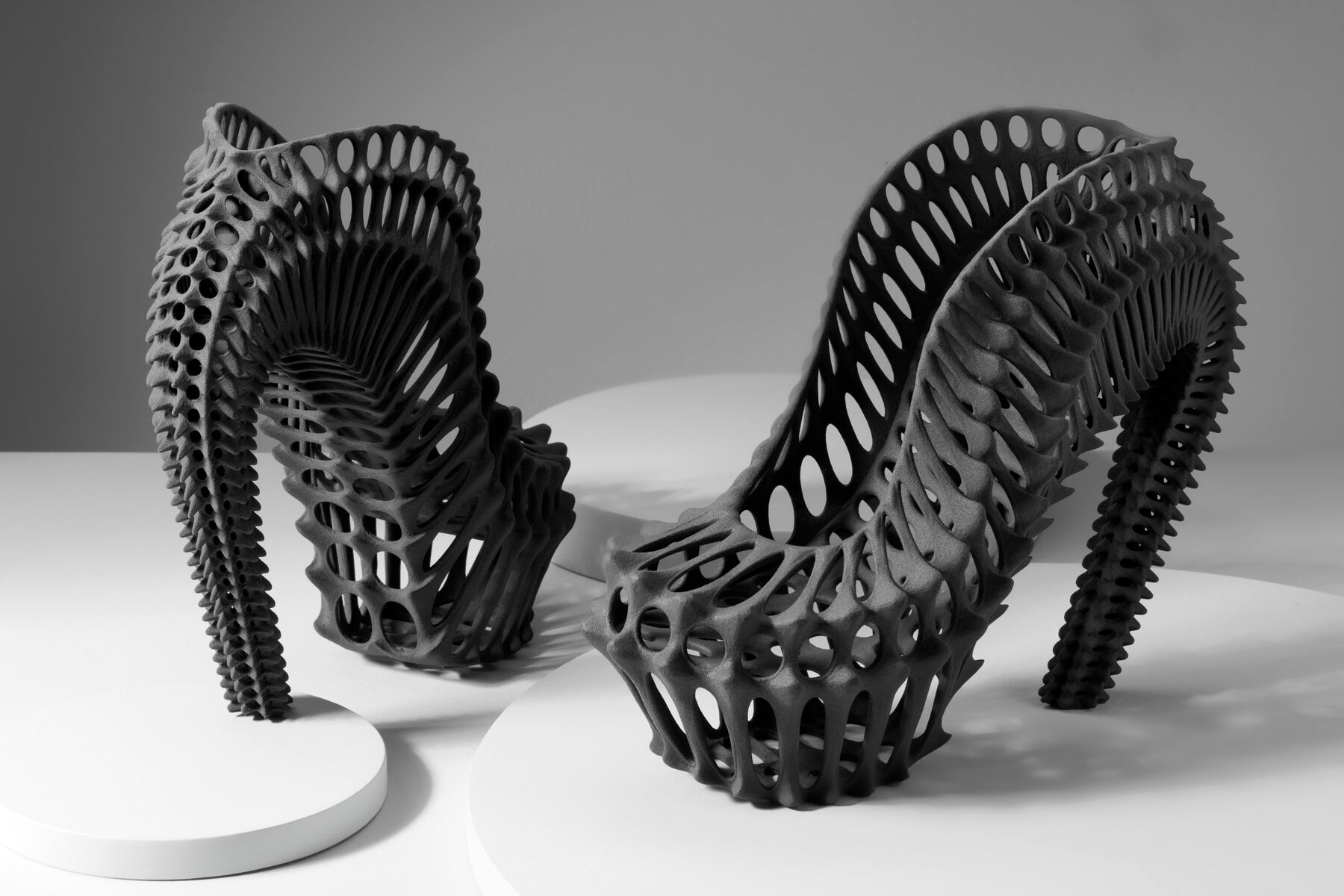 Selective Laser Sintering Technology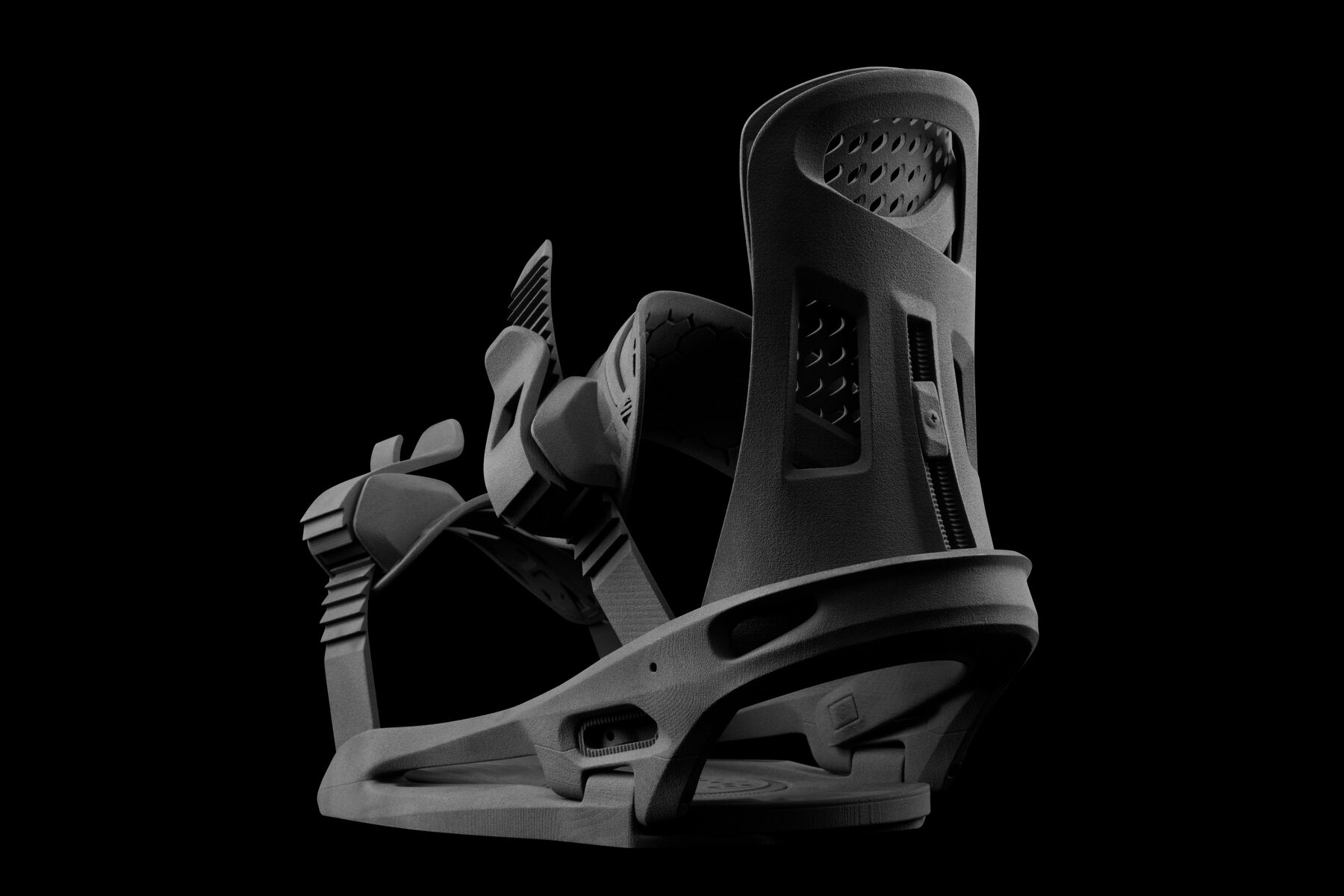 No supports
Unsintered powder holeds your parts in place which provied many benefits such as no supports.
Strong parts
Strong bond of meleted powder provides strong, sturdy parts also suitable for end use.
Production
Print stack of parts in also Z direction to produce several hundred parts in little more than 20 hours!
Easy to  use
Thanks to Formlabs dedication to customers the SLS technology of the Fuse one is intuitive, clean and simple to use for an affordable price.
Hassle-Free Materials Management
Choose from a wide range of advanced materials form the library which is constantly being updated with more materials.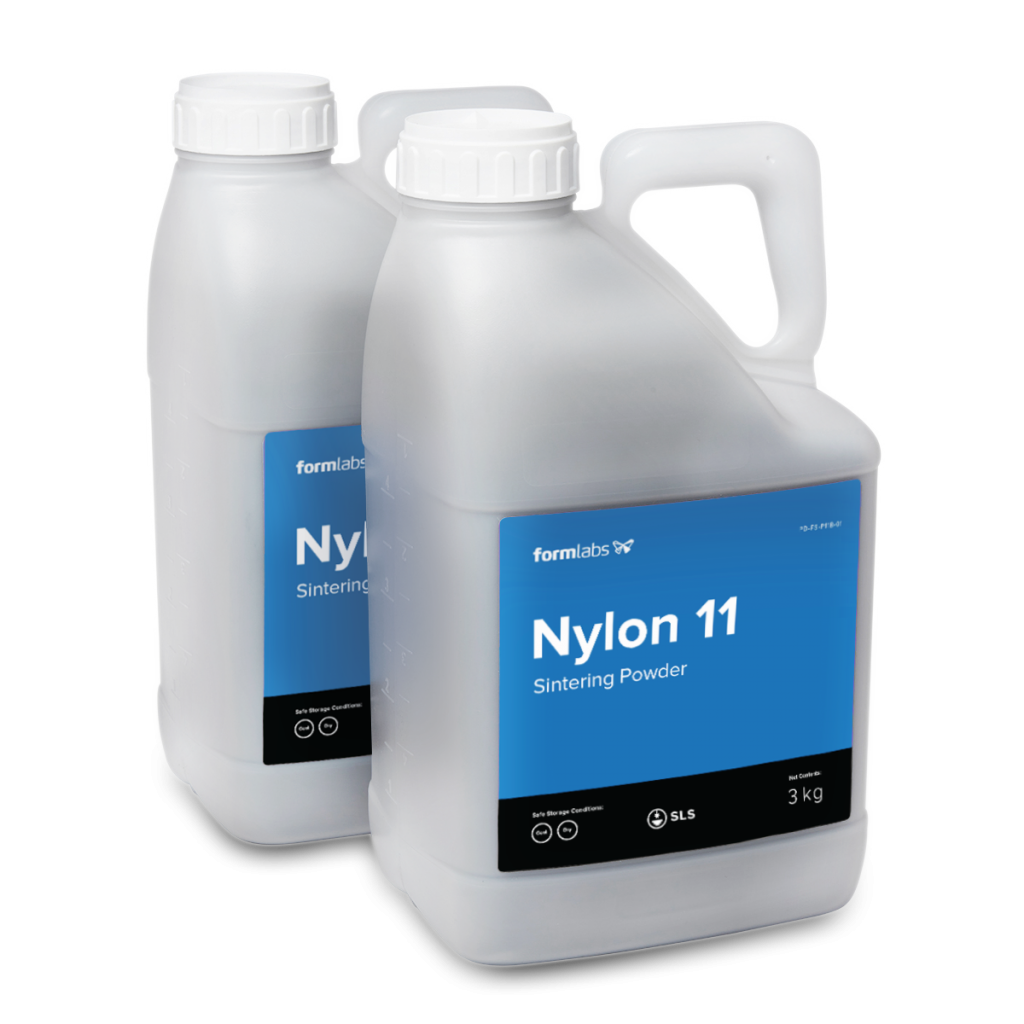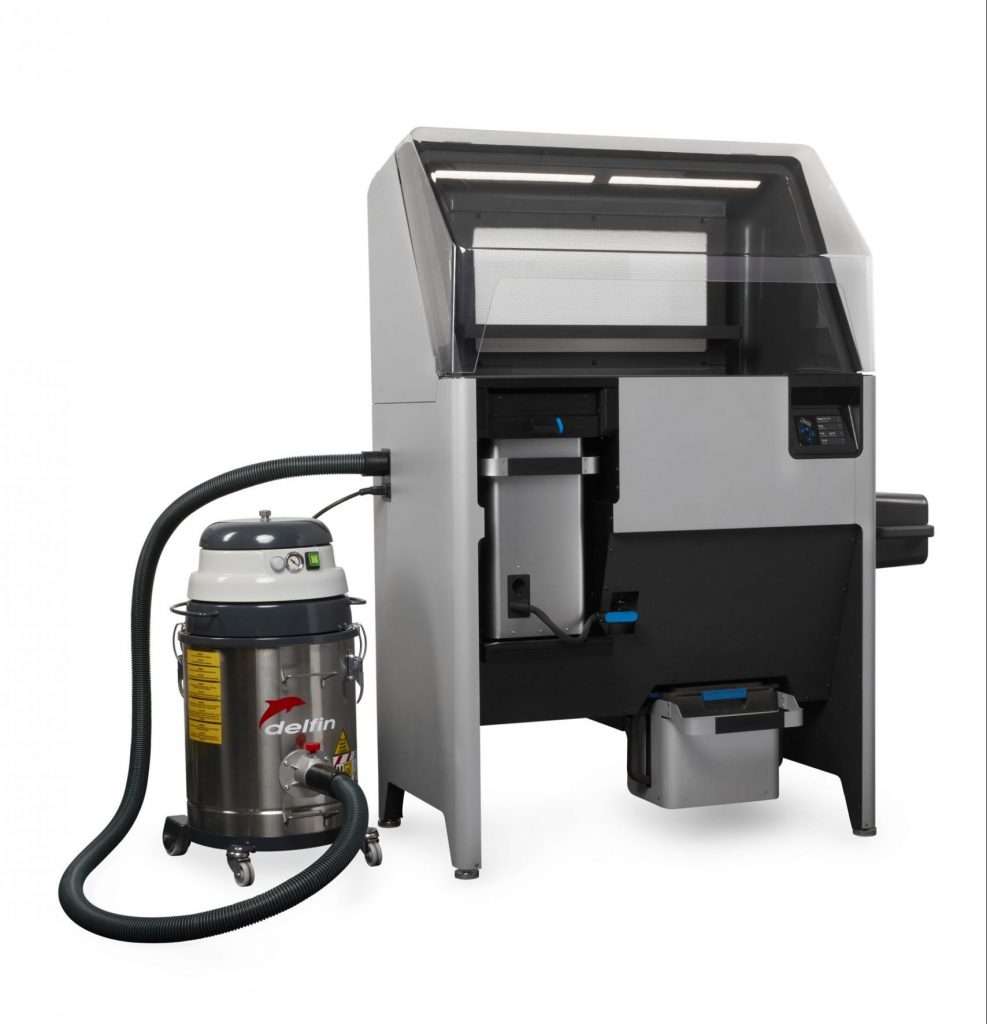 Fuse Sift
With Fuse Sift working with SLS powder could not be more enjoyable. A closed workflow system provides clean environment and reduces particle inhalation.
Fuse sift will help you:
Prevent powder from leaving the device
Cool down your build chamber
Unpack the build chamber
Sift unsintered powder
Store fresh and used powder
Mix unsintered and fresh powder
3D Printing Software – PreForm
PreForm's automatic algorithms set up your print's layout, orientation, and supports, so anyone on your team can print successfully without specialized training.
Design your model in standard CAD software, then import the STL or OBJ file into our print preparation software, PreForm. Get your model ready in minutes, upload to your printer, and let it build.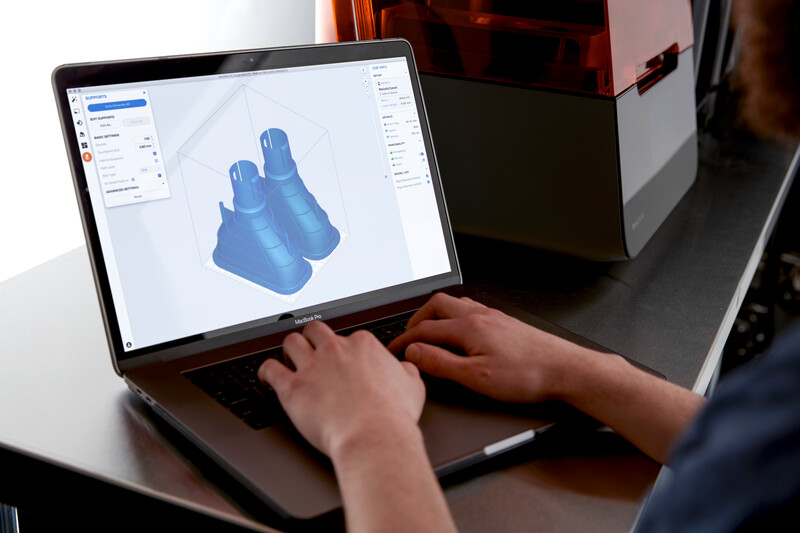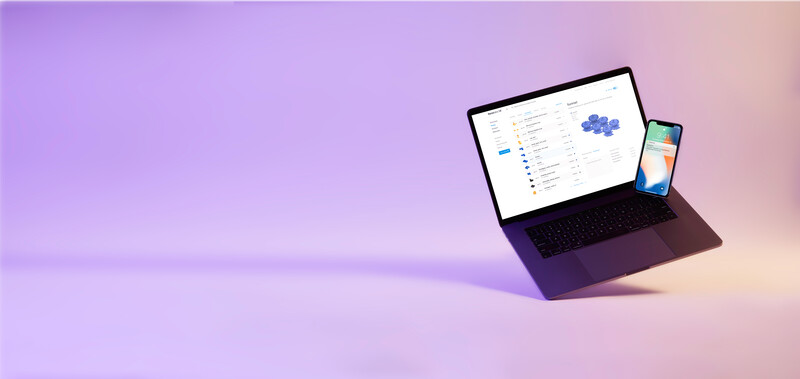 Follow your actions on Dashboard
Use your online Dashboard to manage printers, materials, and teams.
Manage your inventory of materials and resin tanks so you know when it's time to replace consumables.
Enable SMS and email notifications in Dashboard to receive notifications when prints are completed or your printer needs attention.
Prepare your printer before you leave, then start jobs from anywhere with Remote Print.
And much more!
Interested and want to know more?