Form 2 Refurbished
The Desktop 3D Printer That Set the Standard
Form 2 Refurbished is a general factory-restored 3D printer running on stereolithography (SLA) technology. The most advanced desktop 3D printer ever created.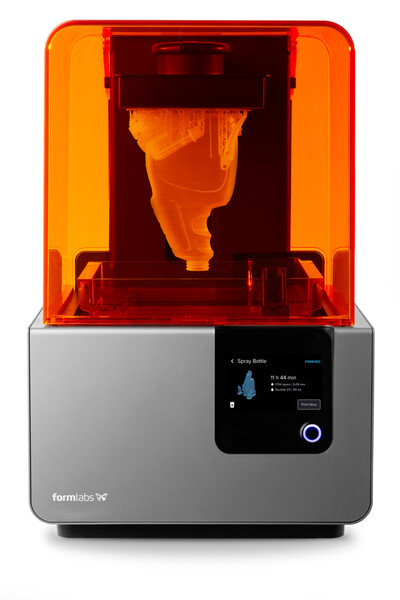 Engineered For Precision.
The Form 2 works as hard as you do so you can focus on developing innovative products and bringing your most creative ideas to life. 3D print strong, detailed models with stunning surface finish.
140μm
Laser Spot Size
---
250mW
Laser Power
---
25 – 100μm
Layer Thickness
---
14.5 × 14.5 × 17.5 cm
Build Volume
High-resolution 3D Printing
Stereolithography (SLA) 3D printing uses a laser to cure solid isotropic parts from a liquid photopolymer resin.
Automated Resin System
Integrated resin system makes material management easy and allows for clean operation. Switch between materials in seconds by replacing the cartridge. The Form 2, Form 3, and Form 3L automatically recognize the resin type, configure settings, and allow you to keep track of resin supplies from your Dashboard.
3D Printing Software – PreForm
PreForm's automatic algorithms set up your print's layout, orientation, and supports, so anyone on your team can print successfully without specialized training.
Expert users can manually adjust a variety of parameters, such as support density and size, to fine tune results.
Design your model in standard CAD software, then import the STL or OBJ file into our print preparation software, PreForm. Get your model ready in minutes, upload to your printer, and let it build.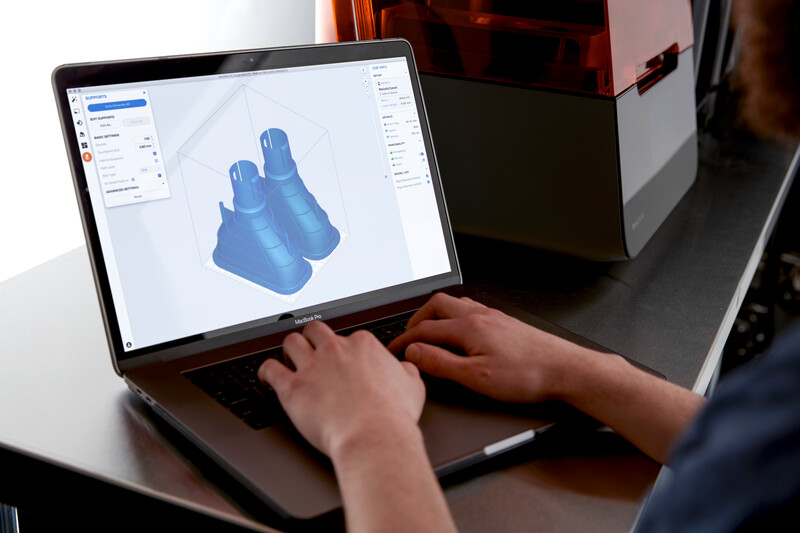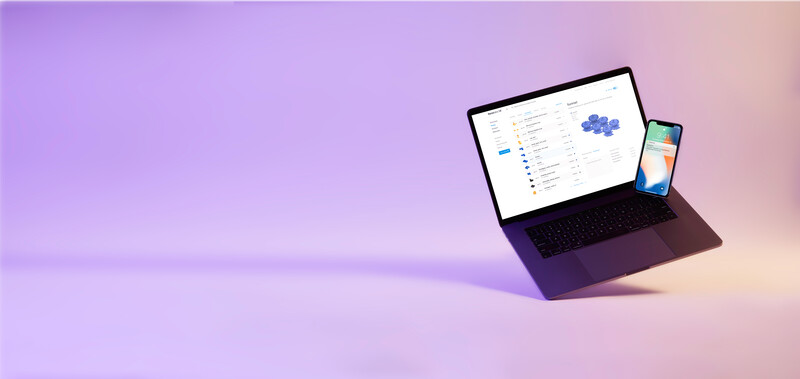 Follow your actions on Dashboard
Use your online Dashboard to manage printers, materials, and teams.
Manage your inventory of materials and resin tanks so you know when it's time to replace consumables.
Enable SMS and email notifications in Dashboard to receive notifications when prints are completed or your printer needs attention.
Prepare your printer before you leave, then start jobs from anywhere with Remote Print.
And much more!
Interested and want to know more?