Fuse 1+ 30W
Bring SLS technology to your workflow
Designed for maximum output and minimum waste, Fuse 1+ 30W is a compact SLS 3D printer from Formlabs that packs an industrial punch.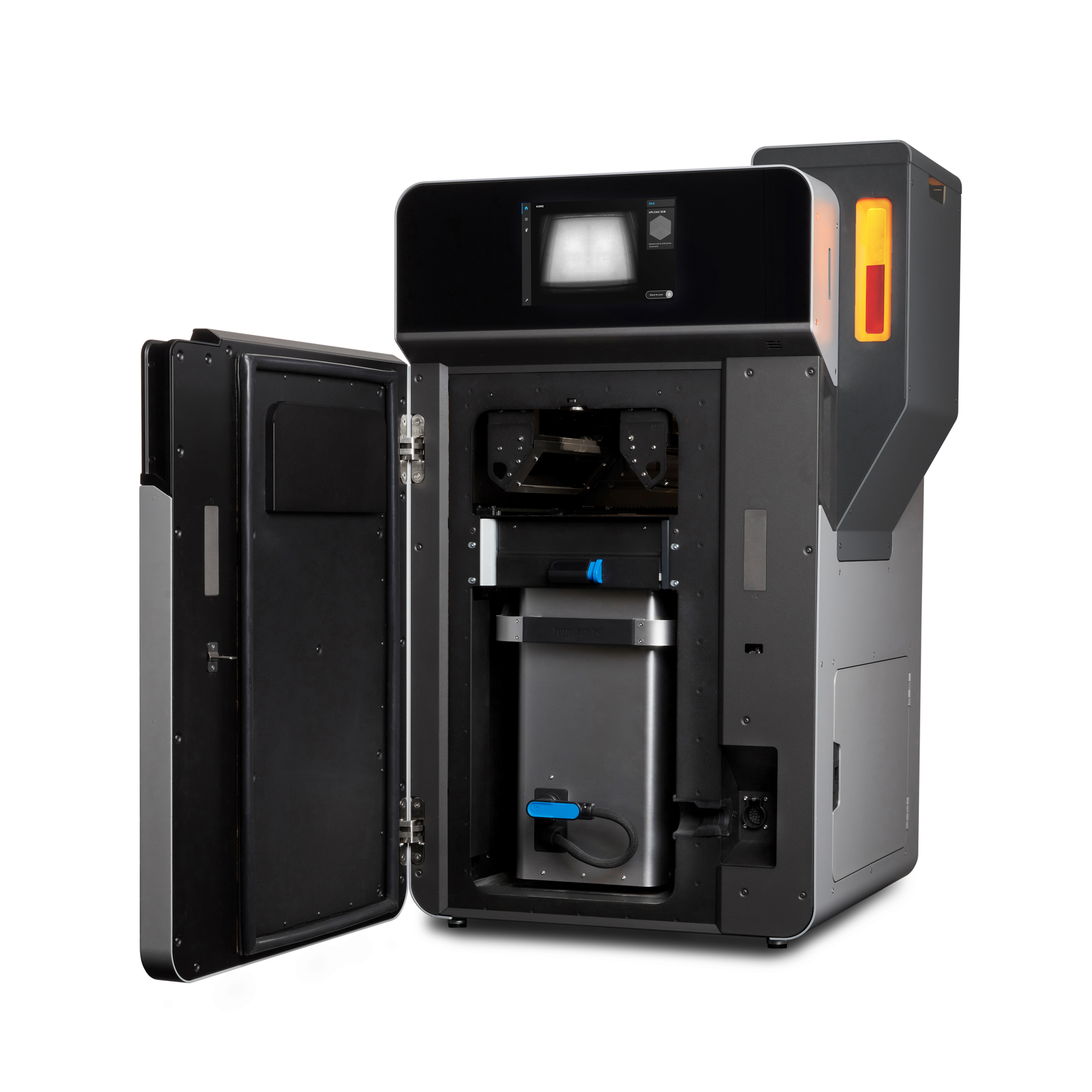 Fuse 1+ 30W
The newest addition to the Fuse Series, Fuse 1+ 30W, engineered to deliver ​​unprecedented print speeds and material enablement, for truly rapid production in-house and high ROI.
16.5 x 16.5 x 30 cm
Build Volume
---
Ytterbium Fiber 30W
Laser
---
110 μm
Layer Thickness
---
Inert gas – Nitrogen 
Atmosphere
Selective Laser Sintering Technology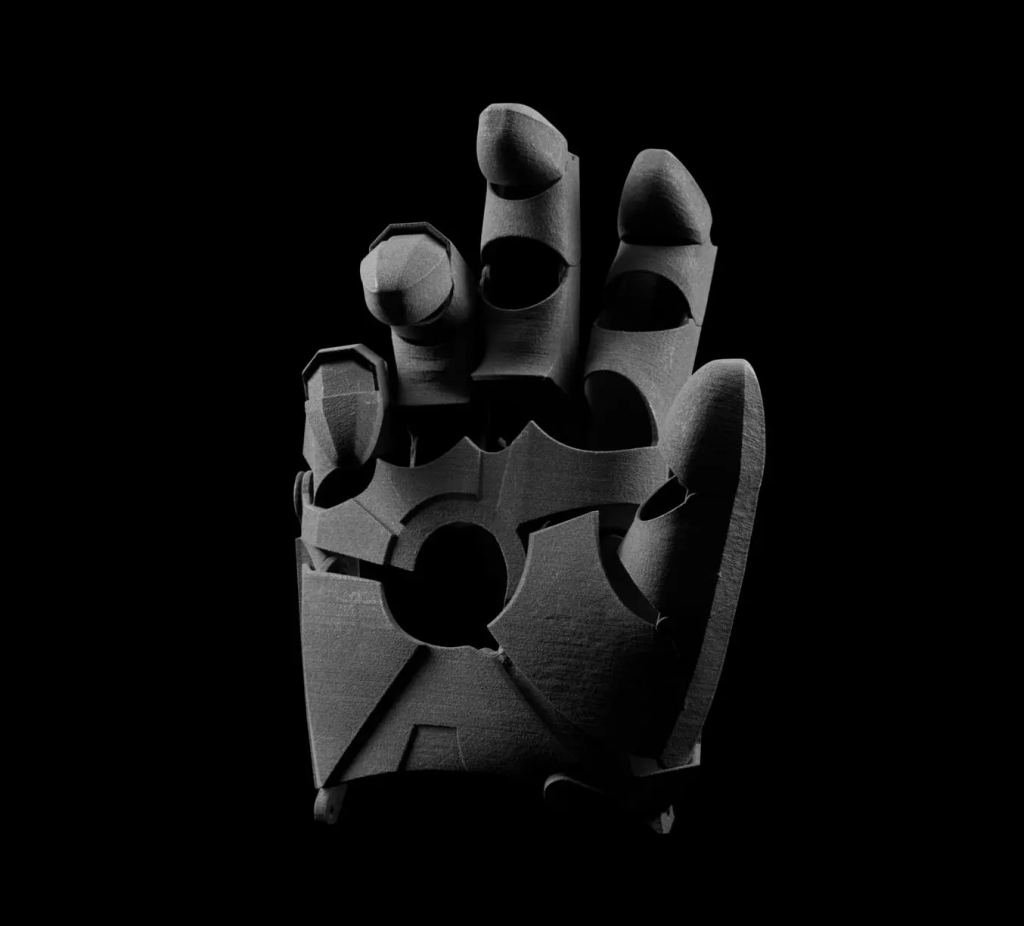 No supports
Unsintered powder holds your parts in place which proved many benefits such as no supports.
Strong parts
Strong bond of melted powder provides strong, sturdy parts also suitable for end use.
Production
Print stack of parts in also Z direction to produce several hundred parts in little more than 20 hours!
Easy to  use
Thanks to Formlabs dedication to customers the SLS technology of the Fuse 1 is intuitive, clean and simple to use for an affordable price.
To reduce overall print time, it starts by upgrading the core engine of the printer—the Fuse 1+ 30W has a new, more powerful laser, as well as an updated laser scanning system. These two main updates ensure that interlayer printing is happening as rapidly and efficiently as possible. 
Print Speed Example: Bike Seat

Hassle-Free Materials Management
Choose from a wide range of advanced materials form the library which is constantly being updated with more materials.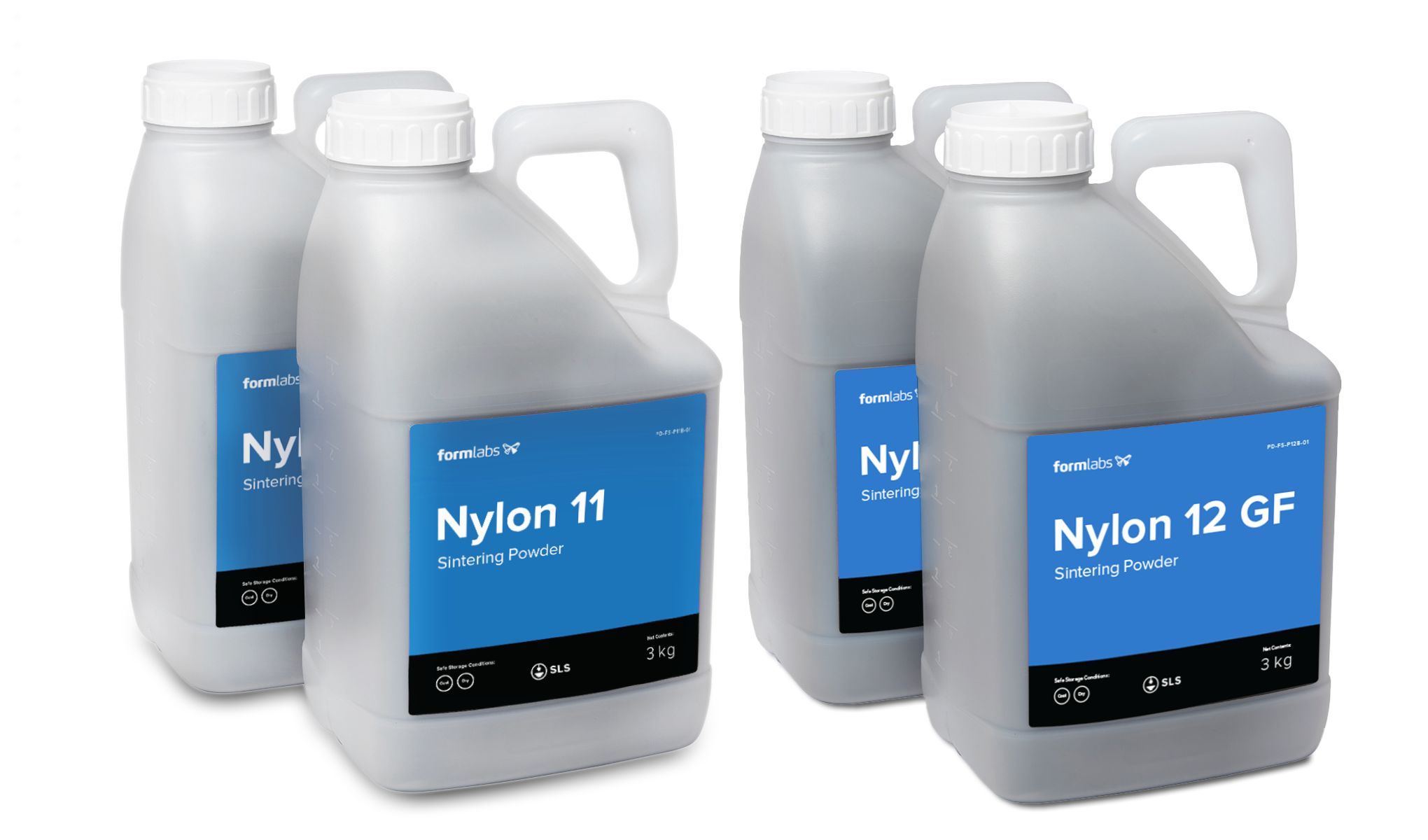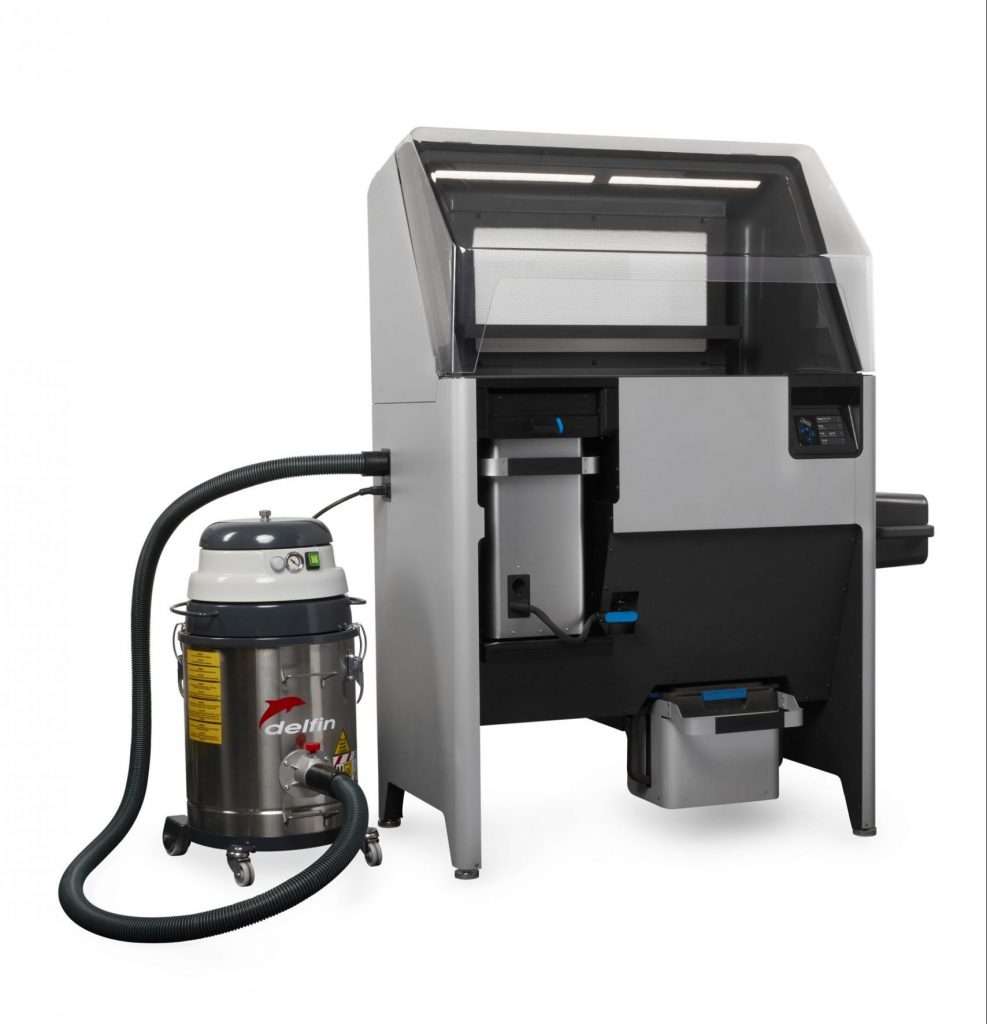 Fuse Sift
With Fuse Sift working with SLS powder could not be more enjoyable. A closed workflow system provides clean environment and reduces particle inhalation.
Fuse sift will help you:
Prevent powder from leaving the device
Cool down your build chamber
Unpack the build chamber
Sift unsintered powder
Store fresh and used powder
Mix unsintered and fresh powder
3D Printing Software – PreForm
PreForm's automatic algorithms set up your print's layout, orientation, and supports, so anyone on your team can print successfully without specialized training.
Design your model in standard CAD software, then import the STL or OBJ file into our print preparation software, PreForm. Get your model ready in minutes, upload to your printer, and let it build.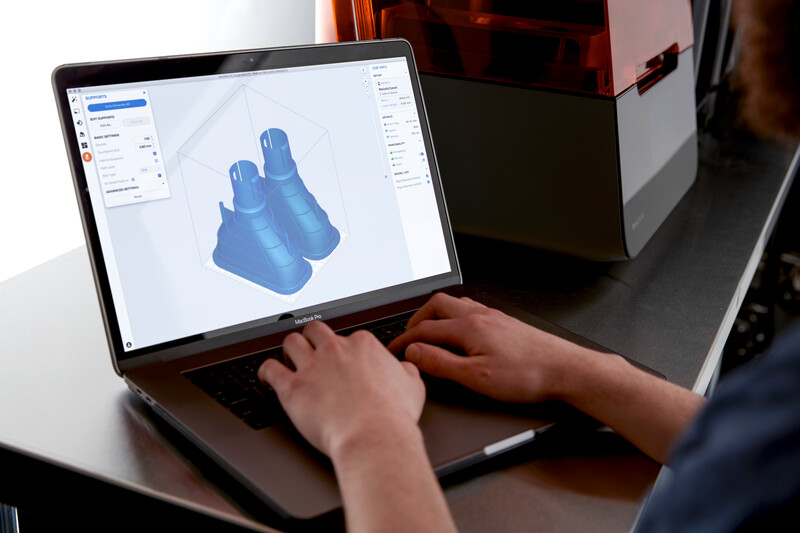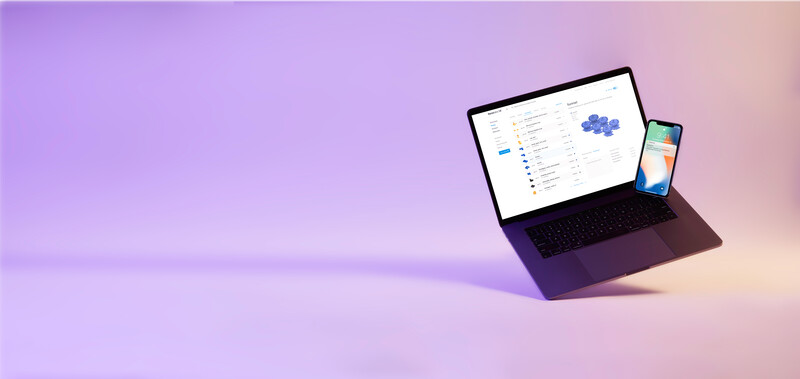 Follow your actions on Dashboard
Use your online Dashboard to manage printers, materials, and teams.
Manage your inventory of materials and resin tanks so you know when it's time to replace consumables.
Enable SMS and email notifications in Dashboard to receive notifications when prints are completed or your printer needs attention.
Prepare your printer before you leave, then start jobs from anywhere with Remote Print.
And much more!
Interested and want to know more?